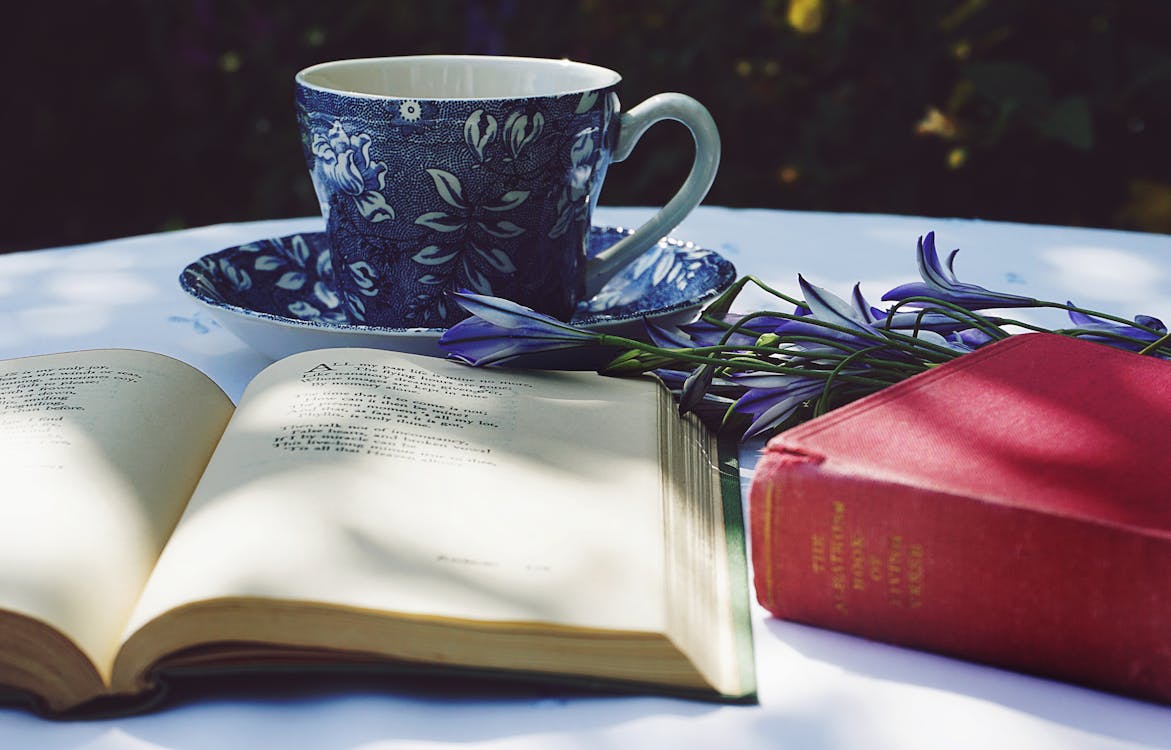 In response to V. J's weekly challenge # 56,  Language.
Everyday musings
a cauldron of thoughts
amalgam of ideas
melange of narratives
rants and ramblings
reflections of the introspective self
ire of a muted soul
lyrical rhymes
inks of serenity
scribbles of the vagabond
dialogues from the dark
potpourri of emotions
questioning quill
a medley of celebrations.
The poetic moods drape the words
intense, subtle or lucid,
in a myriad hues
Aha,
I love the language that poetry speaks!