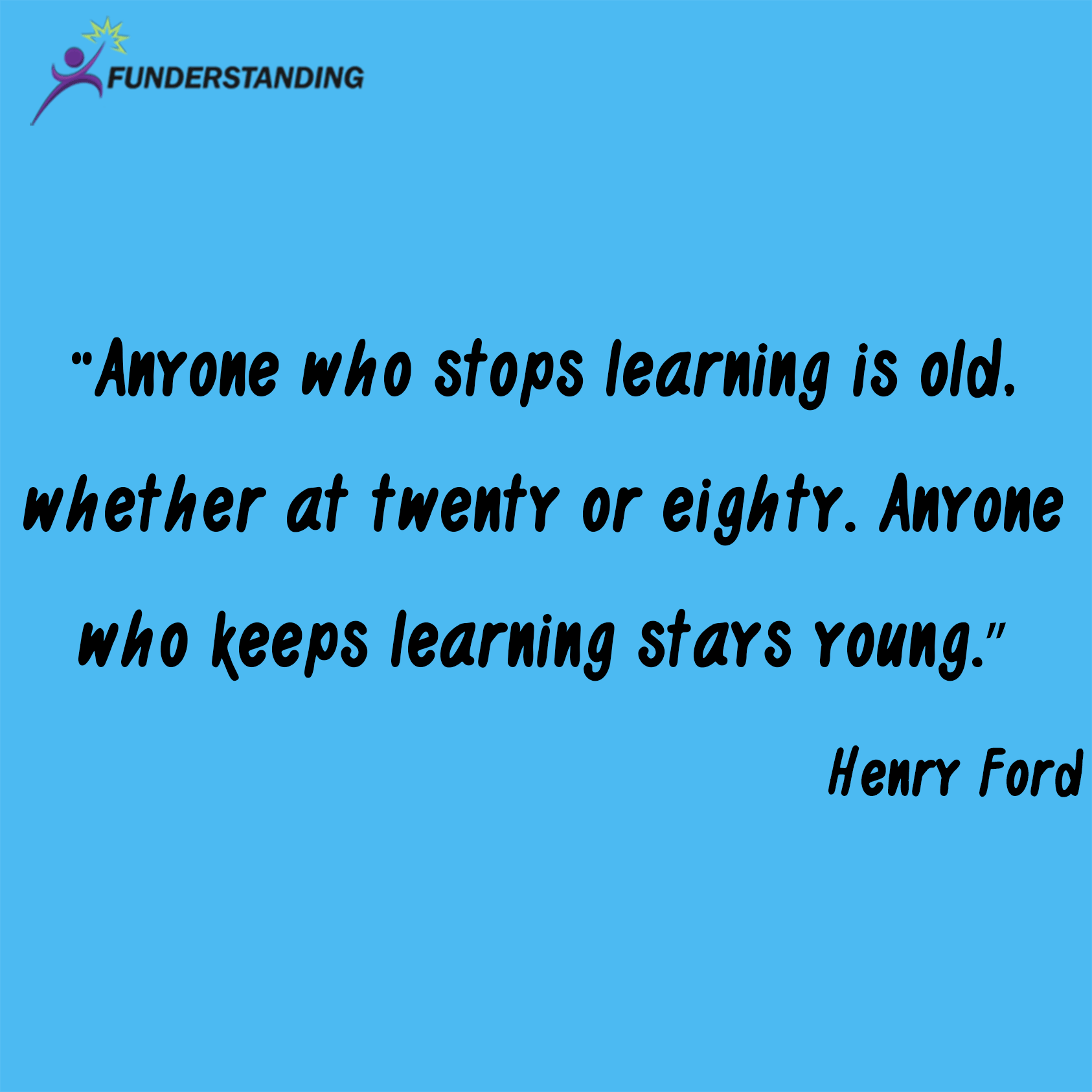 At each stage in life, we keep learning, seeking knowledge. The teachers imparting this knowledge may differ, but the lessons learnt remains with us for a lifetime. Teachers, professors, family, experiences, incidents all have an indelible impression in the molding our personality.
"Once a student always a student". The one who follows this maxim is a good student. Graduating from college is just a few steps we have taken in our ascent to gain knowledge. One who ceases to learn, stagnates. Many life lessons are learnt beyond the  four walls of the school and college.
Learning a new language, hobby, sport, inculcating a new value, keeping abreast of the fast changing technology, learning to be more benevolent, forgiving, learning to embrace and adapt to changes…….it is an eternal journey and life is the best teacher!
Do share your life's learnings beyond the portals of education!