In response to Shweta's 6 word story prompt : Betrayal!
Wedding vows gift wrapped with betrayal!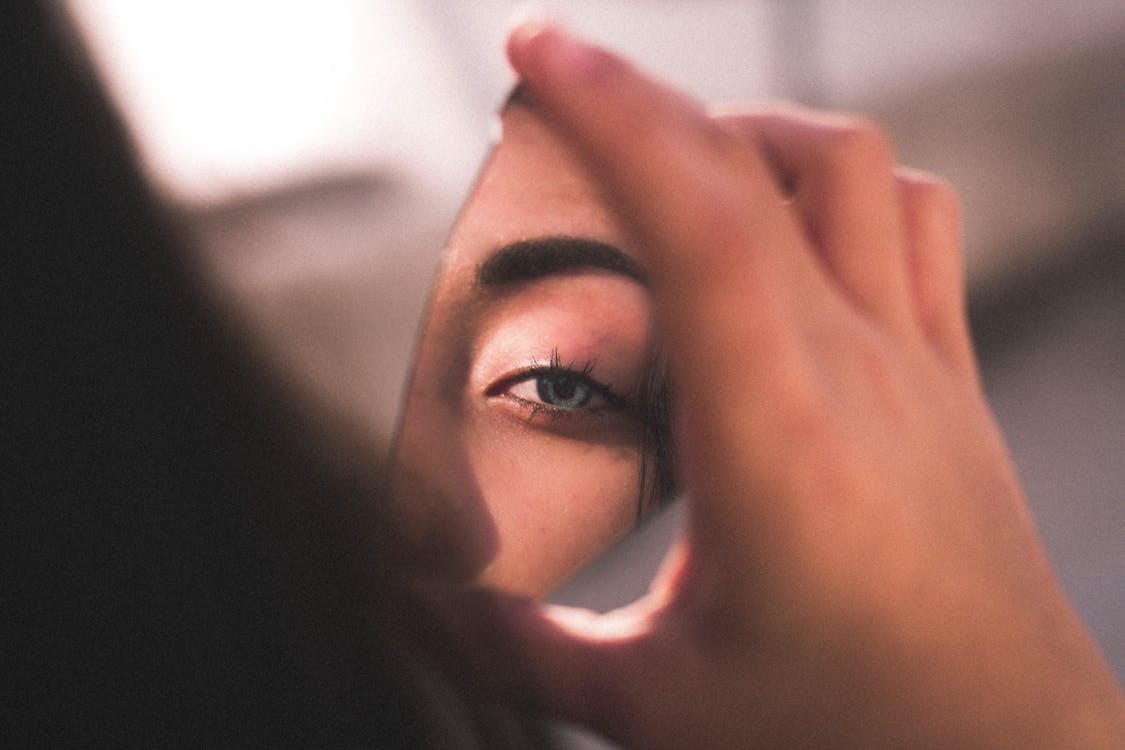 Passionate verses resonated
under the glowing moonlight
inked in eternal fonts
profusing  love.
Sadly,
the bubble of euphoria burst
as his broken promises
crumbled her world,
left her bereft of emotions.
His hollow words echoed
as empty feelings enveloped,
desolate evenings haunted her
the heart bled tears, consuming her
in an emotional pyre!
In response to Kat's twittering tale # 134, to write a tale in 280 letters or less on the given prompt.
They had celebrated their silver jubilee anniversary recently, and were an example of a perfect couple still in love.
Her recent death had left him shattered. While clearing her closet, he found a bundle of love letters.
Did he really know her, after all those years together?
Letter count 278