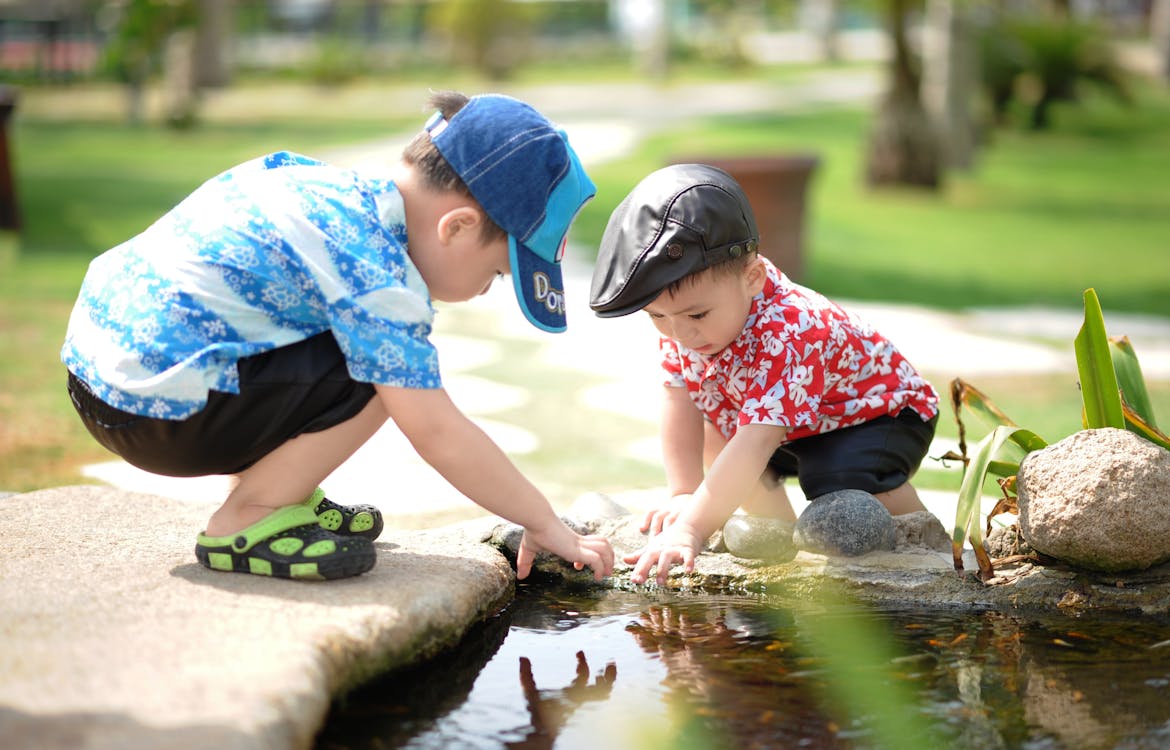 While children are cute little bundles of joy, parenting in today's times is a super challenging job. I am sure you all agree with me on that.
Watching my kids grow up, I have compiled a few random observations which I am sure apply to kids across the globe. So here they go…..
They have an uncanny ability to ask the most embarrassing question at the most inappropriate time and place.
They want to poop as you are half way though your lunch.
Feeding them a complete meal is an achievement.
Their innocent smile melts away all our anger.
They forget their fights almost immediately and always have a clean slate.
On a holiday you decide to wake up a little late, they are up at the crack of dawn.
Their bag of questions are unending.
The wall is a great canvas to showcase their artistic skills.
They throw a tantrum at the most unexpected place.
They never go to bed on time when you plan an outing or movie.
I am sure all of you have your own titbits to add to the above list. 🙂